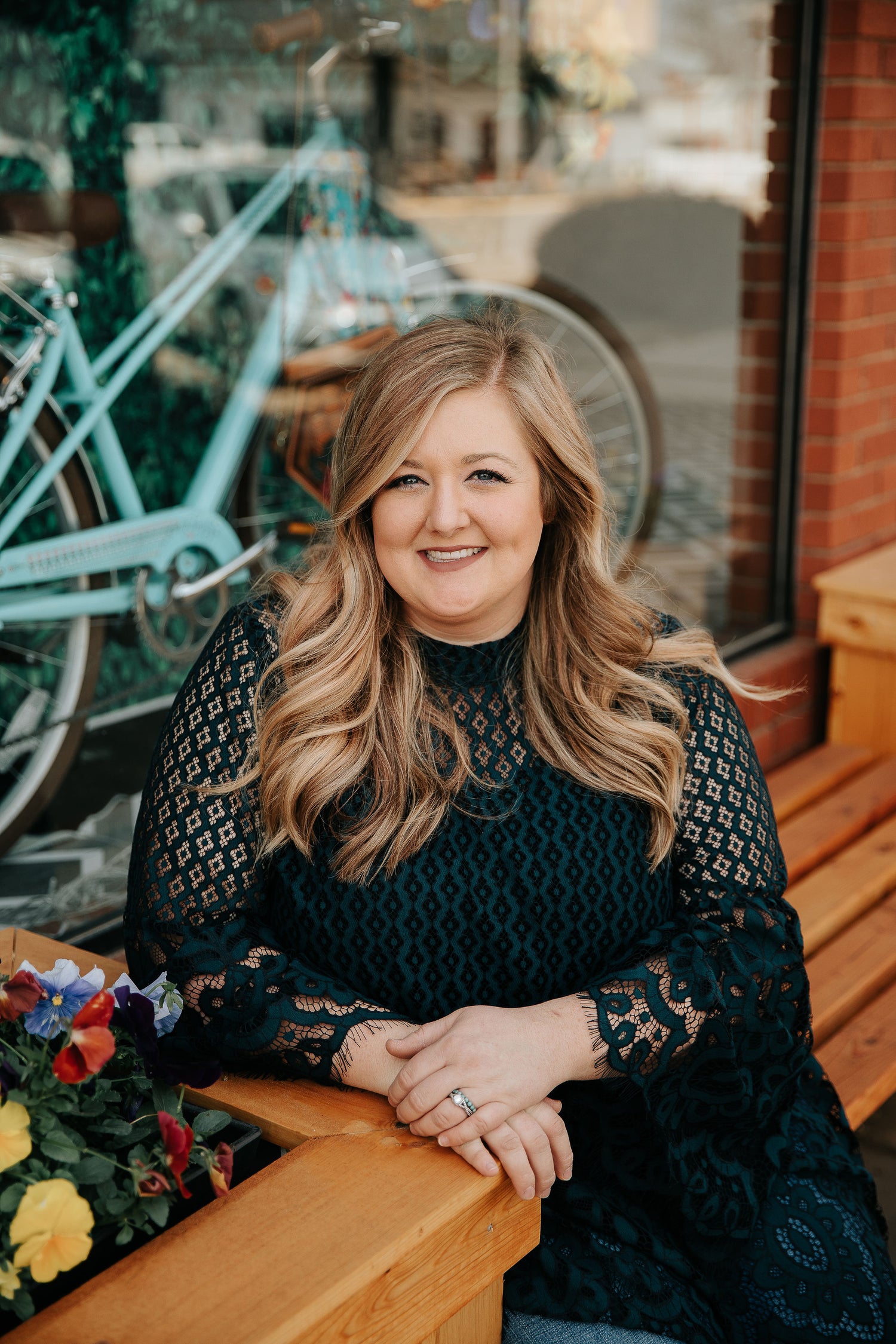 Amanda Akins
Owner and Lead Designer of Hurricane Dixie Leather- Amanda grew up in small town South Dakota. Her father, a farmer/rancher, and mother, an HR Specialist for the Government, instilled a love for both the outdoors/ western way of life and the city life.
Amanda has always been creative but hadn't used leather as a medium until shortly after moving to Oklahoma. "My husbands (boyfriend at the time) dad had some leather tools and was making himself a new belt and allowed me to watch and lent me his supplies to make my very fist project, a bible cover. Shortly after that I was hooked!", says Amanda.
In August 2013, James and Amanda got married. A short time later, Amanda decided to make a new pair of bull riding chaps for James as his old pair was pretty worn out. "That was my first big project" she says. "Once I finished those, word got out and I got orders for 5 more pairs of chaps! I was blown away that people wanted to pay me to make art all day!"
In the spring of 2014, Hurricane Dixie Leather was born.
Button label
Allison Burk
Designer/ Manufacturing- Alli started at Hurricane Dixie Leather (HDL) in July 2021 while still in High School, graduating in May 2023.
Alli grew up on a horse farm outside of Pawnee and enjoys rodeoing and hanging out with her boyfriend on her time off from work.
Recently, Alli has
Button label